FIRST CYCLING SAFETY ADVOCACY HELD in Dumangas, Iloilo on March 20, 2021: "Pagsangkap sa mga Siklista, Atbp." spearheads road decorum drive.
Pablo 'Bambu' Duremdes Nava IV, president of FICO (Federation of Iloilo Cycling Organizations) spearheaded the first in a series of cycling advocacies on road safety, in cooperation with the 'Concerned Punong Barangays' of Dumangas, Iloilo.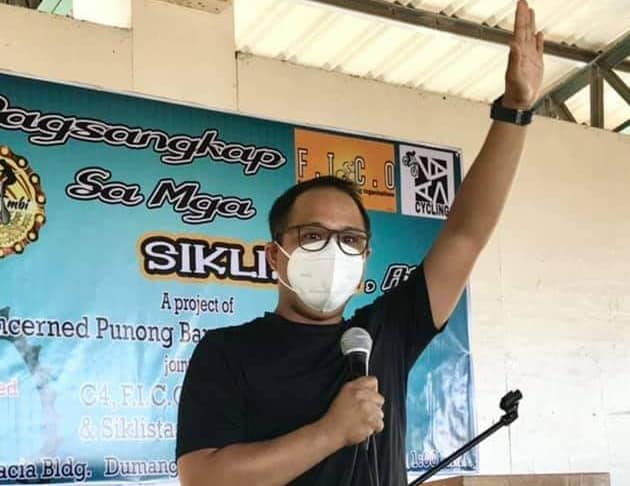 Some 50 participants from all over Dumangas joined the forum 'Pagsangkap sa mga Siklista Atbp.' aimed at equipping the cyclists with the needed outlook on skills, decorum and safety.
Bambu Nava earlier told HilwayNews that if ever Iloilo would aspire to be the "cycling capital" it is also imperative that cyclists should be equipped with the basic protocols first.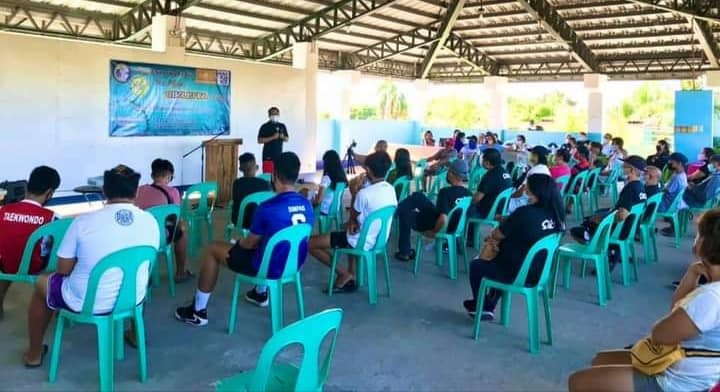 Iloilo senior board member Rolly Distura also participated in the forum.