Certain groups of Ilongos have explored the idea of sounding off Senator Frank Drilon to run for this post in the next election.
Senator Drilon is ineligible for reelection, as his second term expires in 2022.
Among those who openly vouch for Drilon as Representative of Iloilo City's lone district is Atty. Pablo "Bebot" Nava III, himself a former congressman representing Append Party-List.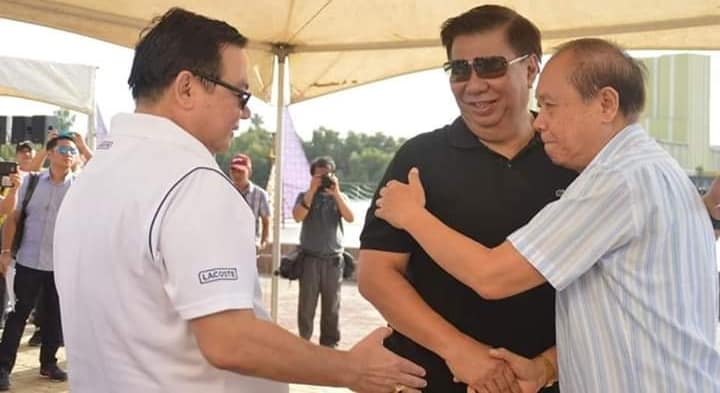 "Iloilo ranks high in the political pecking order of cities in the country and our representation should be commensurate," Bebot Nava said.
And why not?
"Wala pa sa radar ko ang 2022 elections," Sen. Drilon told a recent interview with a local radio station.*