The long drawn-out cold war between Guimaras Gov. Sam Gumarin and Buenavista Mayor Eugene Reyes is heating up.
Gumarin took a swipe at Reyes when the former told a radio interview this week that "only four mayors" attended the meetings of the anti-Covid Executive Committee.
The Executive Committee is an ad hoc body that oversees the COVID-19 response composed of Gov. Gumarin, Rep. Lucille Nava, Dr. Rahman Nava, Vice Gov. John Edward Gando, and the 5 mayors, namely:
Nva. Valencia Mayor Emmanuel Galila, Buenavista Mayor Eugenio Reyes, Jordan Mayor Ruben Corpuz, San Lorenzo Mayor Ninfa Gajo, and Sibunag Mayor Anabelle Samaniego.
Mayor Reyes hit back at Gumarin the day after the governor's insinuation. He scored the Executive Committee's inaction to his call of preserving Guimaras rice stocks for local consumption.
The Buenavista Mayor also called out Gumarin for channeling the distribution of rice stocks through the governor's wife, Vice mayor Cecil Gumarin, instead of through the mayor's office.
Reyes disclosed that of the total 15,000 bags rice stocks for Buenavista, some 10,000 bags were channelled by the governor through the vice mayor.
The political cold war between Gov. Gumarin and Mayor Reyes has been simmering for some time, even dating back to the campaign period of the last barangay elections, according to local sources in Buenavista.
Gumarin and Reyes have supported opposing candidates in some Buenavista barangays during that election, reports said.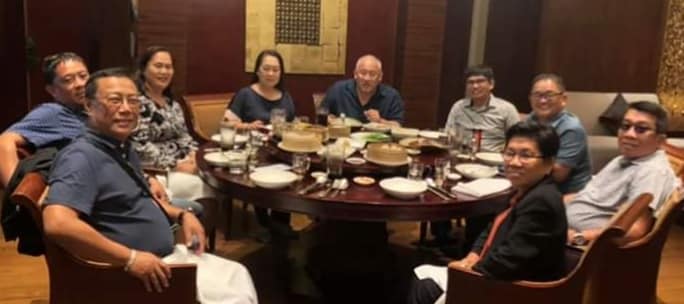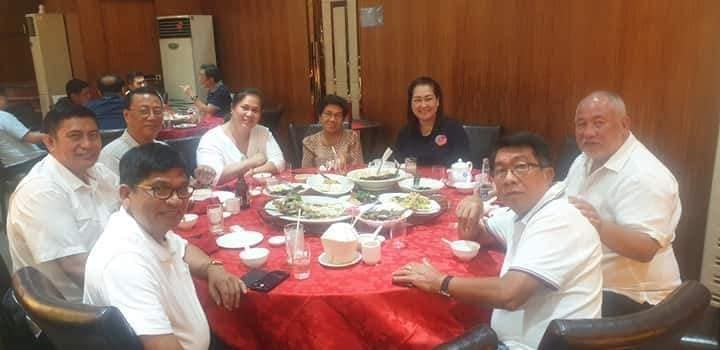 The rivalry between the two politicians were reflected on several issues. These include Reyes' reported plan to run for governor in 2022. Gumarin was said to be supporting another contender.
In the past months Gov. Gumarin and Mayor Reyes have tangled on the non-collection of provincial extension hospital garbage by the municipal government in Buenavista.
Mayor Reyes also called out the governor for an illegal burial ground at the Gumarin family property. "The Gumarins did not even bother to apply for a municipal permit," the mayor said.*