First 100 Days: Mayor Jerry P. Treñas sets clear path to making Iloilo among 3 "most livable cities" through Welfare, Health, Education, Environment, Livelihood and Sustainability (WHEELS).
Mayor Jerry Treñas vowed a sustained road clearing operations even as the Department of Interior and Local Government has scored Iloilo City with "medium compliance" (81%-90% ratings) at end-September this year.
In fact setting environmental order is a major component of Treñas' advocacy – WHEELS. These include the restoration of derelict streetlights and waterways, along with sprucing up the main avenues.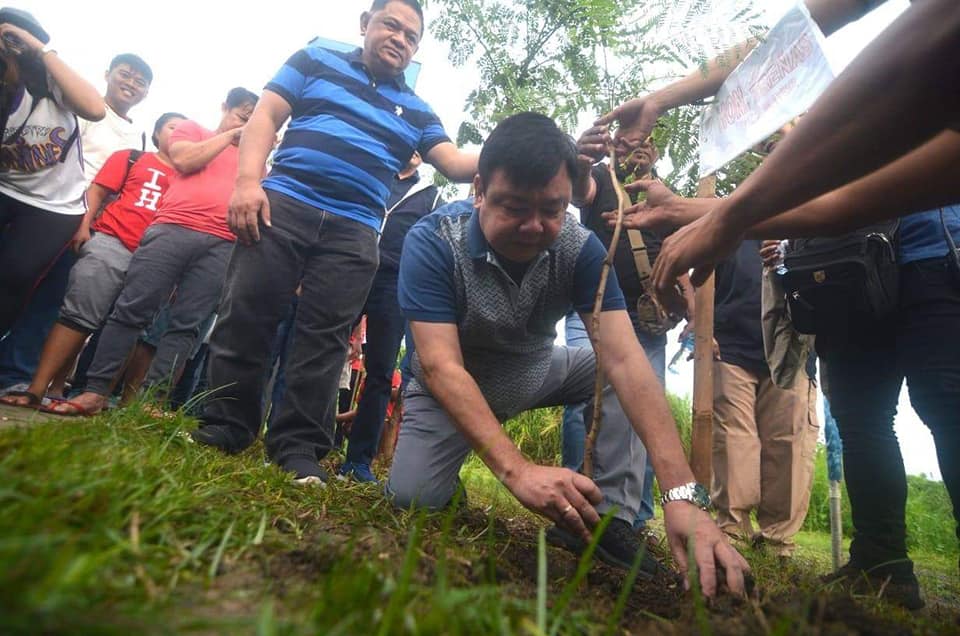 Already the city mayor has committed to upgrade the pay for traffic aides from the present honoraria to level up with the job hires effective next year.
This week the campaign 'Meet You In Iloilo' were launched to underscore the city's potential as venue for Meetings, Incentives, Conventions and Exhibits (MICE).
Earlier Mayor signed a Memorandum of Agreement with the Iloilo Festivals Foundation Inc. and San Jose Parish for Dinagyang Festival 2020, "the Philippines' best tourism event".
Discussions were held by the mayor with stakeholders on a road network to link business hubs Megaworld, SM City and Ayala in Mandurriao district. This is on top of ongoing infrastructure projects in the city, as well as those set to begin construction this quarter and early 2020.
"I envisioned a city whose people would not want to leave anymore because it has everything," Mayor Jerry Treñas told the Asia CEO Forum held in Iloilo City last October 4.
Unheralded but no less significant is the mayor's drive for Moral Values Formation which he wants implemented to the rank and file by the Human Resources Management Office in Iloilo City. /jft*