"PAVIA DAY" NEARING INTO LAW: SENATE COMMITTEE OKs BILL BY ILOILO 2ND DISTRICT REP. MIKE GORRICETA
The Senate Committee on Local Government chaired by Senator JV Ejercito has approved this week a counterpart legislation to House Bill 5843, authored by Iloilo 2nd District Rep. Michael B. Gorriceta.
Congressman Gorriceta appeared before the Senate as resource person where he delivered his sponsorship to the Bill, "An Act Declaring January 8 a Special Non Working Holiday in the Municipality of Pavia to be known as 'Pavia Day' to Commemorate its Foundation Anniversary".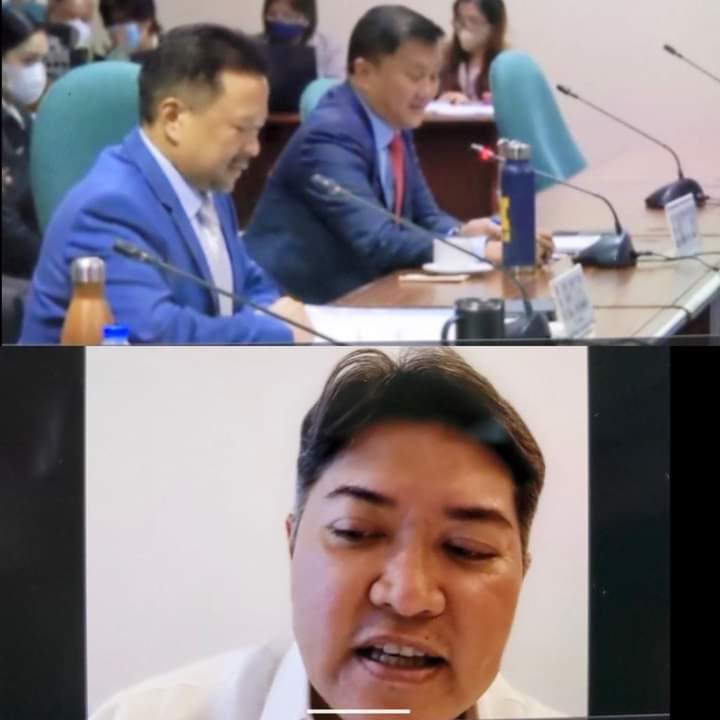 Pavia became a municipality through an Executive Order in 1921 by the American Governor General Francis Burton Harrison. The Philippines was then governed under the Jones Law (1916-1934) promulgated by the US Congress.